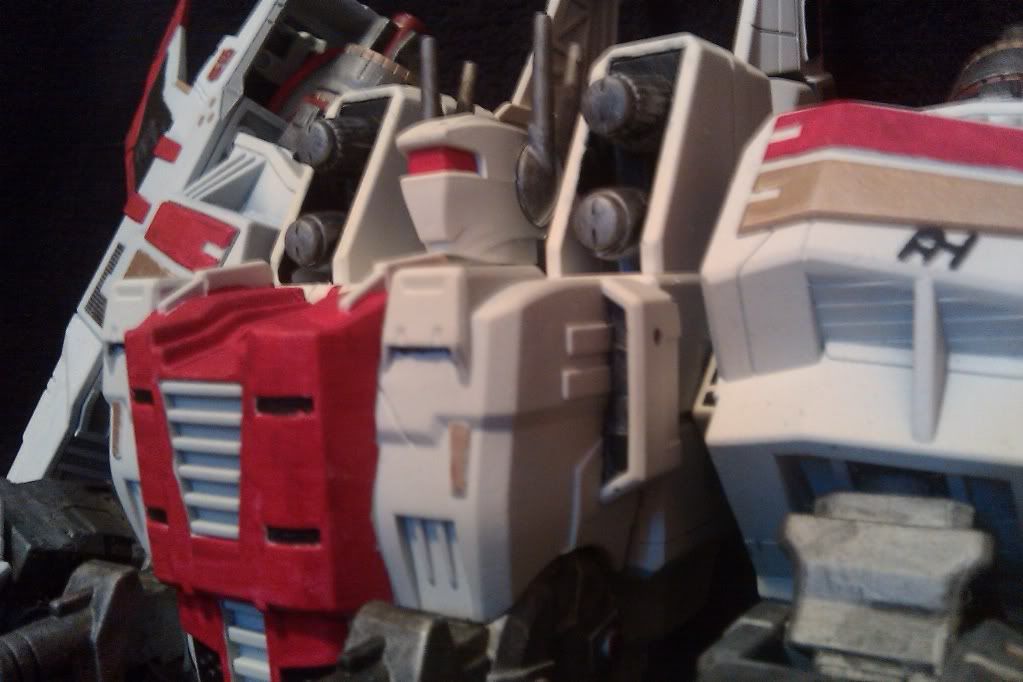 Welcome to Colosal Customs! I am currently accepting commissions for custom Transformers and Comic style art pieces.
   I have an extensive artistic background including a degree in graphic design, and ten years experience in comercal painting and illustration.
   Until recently my passion was geared to comic illustration but About 4 years ago I found a new media in toys. Being a life long Transformers fan, I found the transition quite easy.
    I have a true passion for this and find that I     improve in both technique, and style with every piece I complete.